Midi skirts are great. They're
the perfect transition piece
, no matter the season. Plus, they're versatile and can be dressed up or down for any occasion, so I thought I'd share a post about how you can style midi skirts as a summer-to-fall transition closet staple.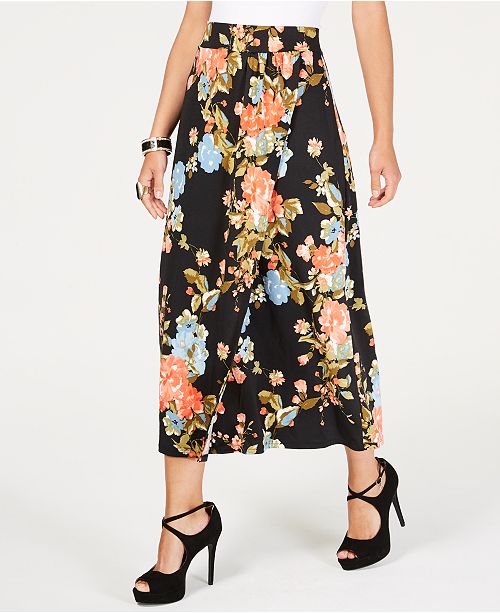 Business Casual
Now that I teach five days a week and have to be in business casual two days more than I'm used to, I'm way more about styling business casual than I already was. One easy way to dress up a midi skirt for the office is to pair it with a long-sleeved button-up. Just tuck the top into the skirt for a clean, refined look.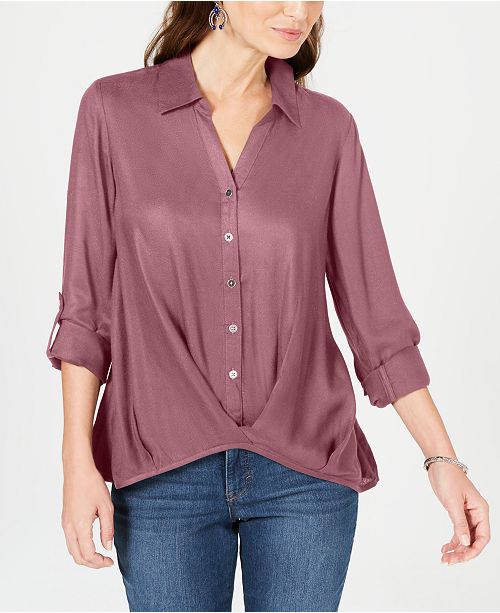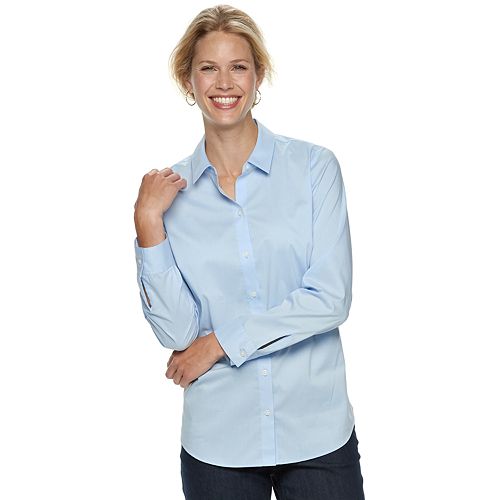 Everyday Chic
When I'm not in the office, I'm probably grocery shopping. That's all I do on the weekends now, tbh. For an everyday look, pair your midi skirt with oversized tees, also tucked in, and sneakers or canvas shoes for a more relaxed, everyday look.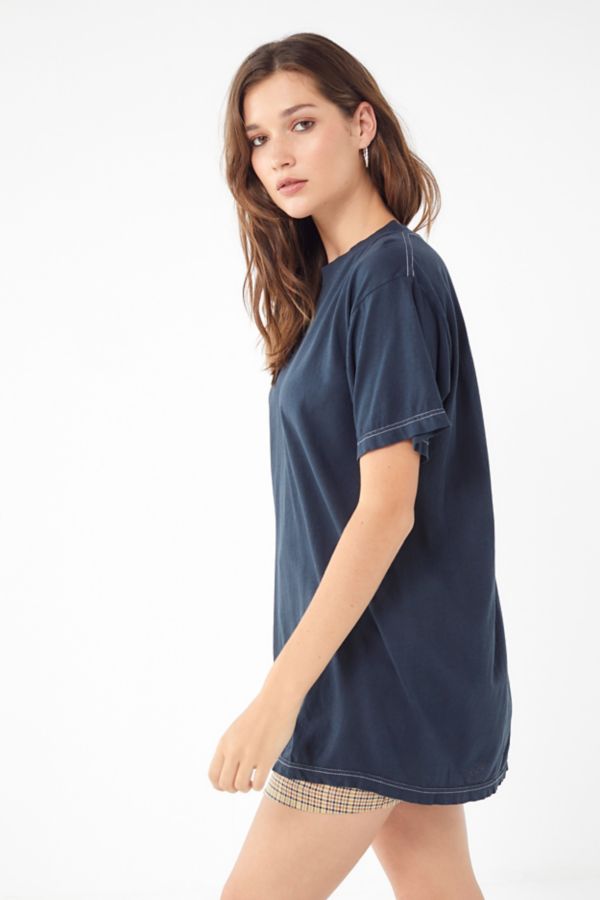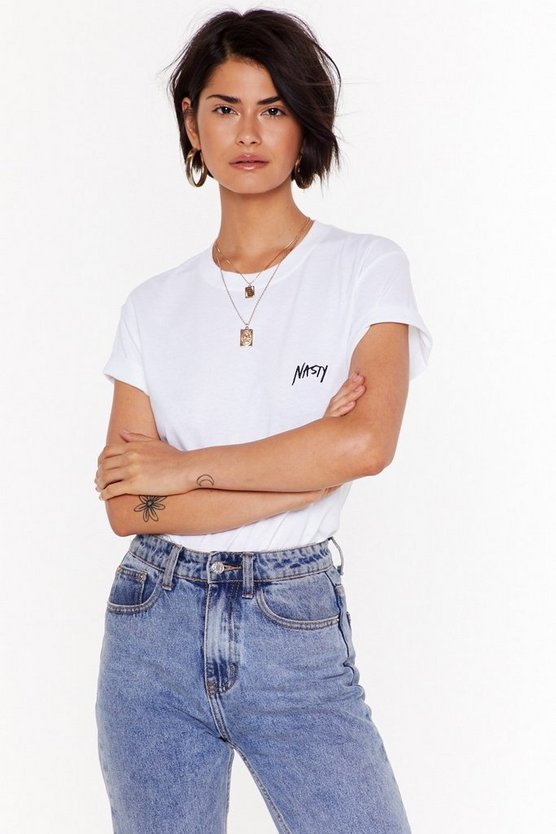 Going Out
Midi skirts are also great for a night out. If you're like me and sick of wearing a plain ol' mini skirt with tights when you go out in the cold weather of the fall, midi skirts will be your new best friend! Pair it with cute bodysuits, maybe throw on a leather jacket, and you're golden!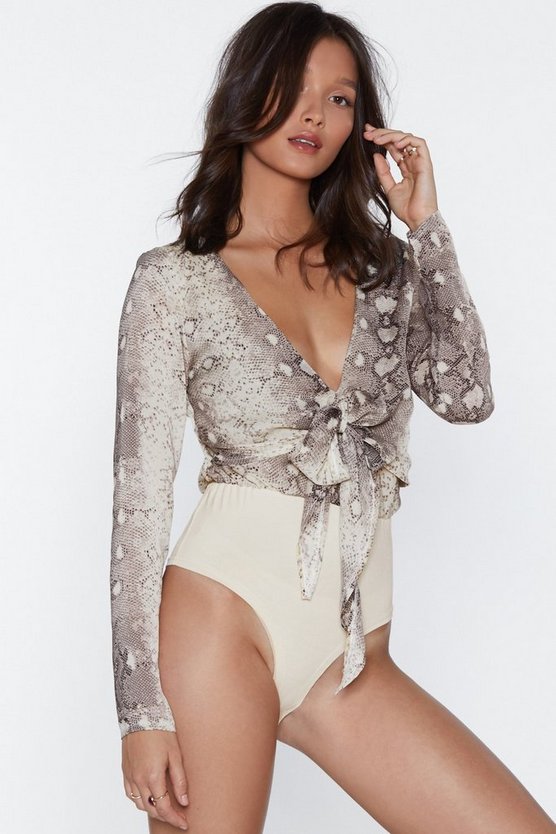 How do you style midi skirts for the fall?