Another installment of
Celebrity Style Inspiration
is here! Previously, we've looked at celebrities in their
teens
(Elle Fanning, Chloë Grace Moretz, and Bella Thorne),
20s
(Selena Gomez, Emilia Clarke, and Emma Roberts), and
30s
(Krysten Ritter, Rose Byrne, and Meghan Markle). In today's post, we'll look at celebrities in their 40s: Lucy Liu, Sofía Vergara, and Tyra Banks.
Lucy Liu
Lucy Liu is one of the first Asian American actors I remember seeing on TV, and I'm so excited that she's back in the limelight. Her Joan Watson on Elementary is one of my favorite characters, not just because of the gender swap but also because she's a female Asian character who isn't a sidekick even though canon John Watson plays the sidekick role.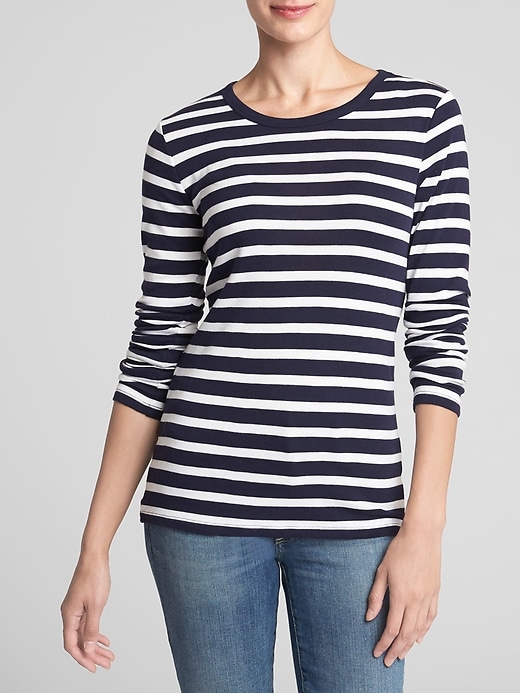 Sofía Vergara
The mere mention of Sofía Vergara's name brings to mind the image of Modern Family's Gloria Delgado-Pritchett, and although Gloria is also one of my favorite characters, I hate that the role has reduced her into the "loud and feisty Latina who butchers the English language." I hate it so much that I used her as a prime example in a sociolinguistics paper I wrote about language and identity. The basic premise is that multilingual celebrities portray themselves differently in their different language environments. If you Google Sofía Vergara in English, interview videos pop up about her mispronouncing shit or being a spicy Latina, but try Googling her in Spanish. She suddenly becomes a poised, ex-TV host who can speak on important issues.
Tyra Banks
Tyra Banks is one of the first celebrities who made teenage me think, "Wow, I want to be just like her when I grow up," because it was America's Next Top Model where I first saw her, and she was always looking gorgeous af. Plus, her job was literally making dreams come true, and she was always coaching women and inspiring them and, despite the competition that can sometimes get toxic, she showed me how rewarding it can be when women support one another.
1.
ModCloth Stargazing Splendor Blazer in Floral Chambray
2.
SheIn Polka Dot Open Front Blazer
3.
Boden Bramley Blazer
Who would you have liked to see featured in this post, or who are your celebrity style icons?