I'm one of those people who stress about getting the perfect gift for family and friends, not just for the holidays but also for occasions like birthdays and parents' days. I know that you can show appreciation in other, non-material ways, but I've always used gifts as like a grand gesture to supplement the little things.
One person I always miss out on, though, is myself. I can't even think of the last time I bought something nice for myself. I'm a major Scrooge McScroogeface when it comes to spending money on myself because I get hella anxious about buying things I don't absolutely need, mostly because I worry about things like, "What if I need this money for something lifesaving in like three days from now?"
This year, because I have that sweet, sweet raise from switching jobs, I've decided I'm gonna treat myself with something nice, so I compiled this list, mostly for myself but also for you as a reminder that every now and then, you should pat yourself on the back. Note, though, that when I say "gifts to treat yo'self," I don't just mean throw ten grand down and take yourself on a trip to Europe. Sure, that's one way to do it, but this list is more so treatin' yo'self in the sense of managing your wellness.
1.
Lauren Ralph Lauren Further Lane Woven His Shirt in Navy Dot
2.
Gap Hooded Sherpa Union Suit
3.
Charter Club Cotton Printed Flannel Pajama Set in Candy Red Dot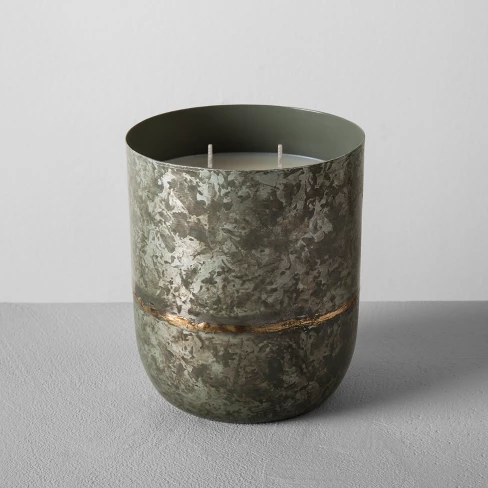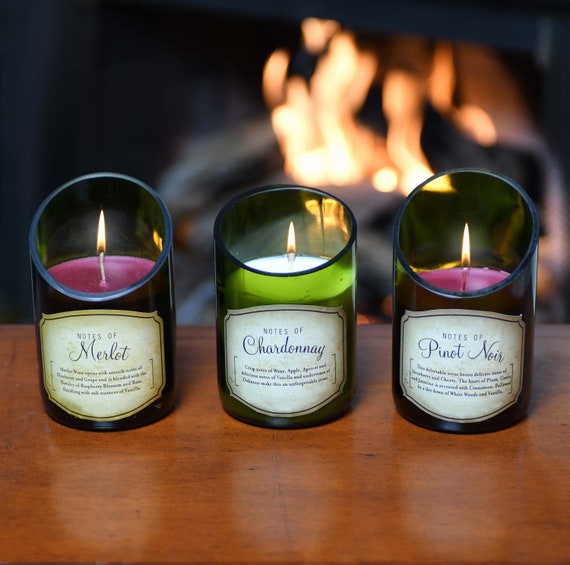 7.
Pier 1 Imports Patchouli Collection Filled 3-Wick Candle
8.
Target Galvanized Container Sugared Birch Candle
9.
Spice Decor 3-Piece Wine Bottle Candle Set
13.
Dermal Korea Collagen Essence Full Face Mask Sheet
14.
Manefit Natural Gift Green Tea Pore Care Sheet Mask
15.
Peach & Lily Original Glow Sheet Mask Set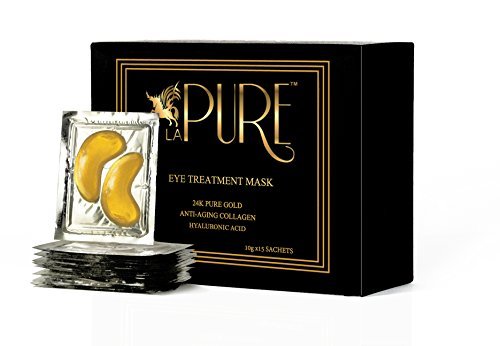 16. Borghese Restorative Eye Mask
17. Skin Republic Gold Hydrogel Under Eye Mask
18. La Pure 24k Gold Eye Treatment Mask
22.
Fizz & Bubble 9 Pack Spa Bath Truffles
23.
My Spa Life Everyday Indulgences Bath Bomb Advent Calendar
24.
Latika Bath Bomb Gift Box
28.
The Big One Supersoft Plush Throw in Donuts
29.
North Pole Trading Co Velvet Plush Fringe Throw in Lazy Diamond
30.
Pottery Barn Cozy Pom Pom Throw in Light Khaki
How are you treatin' yo'self this holiday season?